Special Needs Advocacy and Planning Masterclass and Coaching Programs
Our signature program is designed for any disabled individual and their caregivers. Schedule a free call to gain the needed tools to design a disability support plan.
Start group coaching and join a cohort of other disabled individuals, caregivers, professionals, and allies in the disability community who will walk with you in the transition process and be a consistent community of colleagues and peers who will remain your go-to people forever after.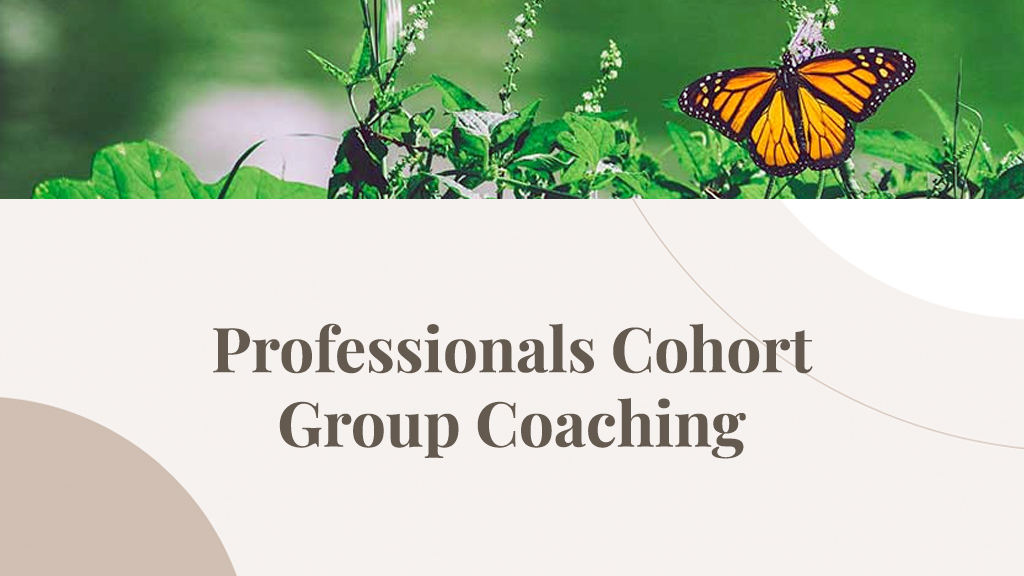 Wednesdays at 2:00 – 4:00 pm EST (4 weeks)
Acquire insights from experienced professionals in the disability community from financial planners to attorneys to social workers.
Join your colleagues for 4 weekly sessions via Zoom.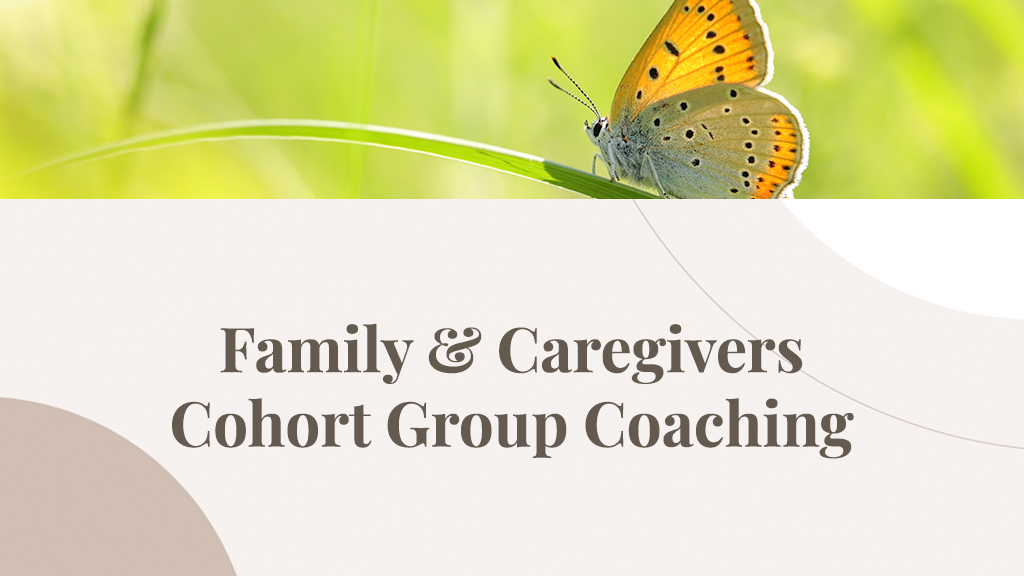 Wednesdays at 7:00 – 8:00 pm EST (8 weeks)
Gain a support network through a consistent small group comprised of others in the disability world seeking to create a life or disability support plan. Meets weekly for 8 sessions via Zoom.