What We Do
Our mission at Special Needs Family Services is to support and enhance the quality of life for our beneficiaries. We provide skilled and hands-on administration of First-Party and Third-Party Special Needs Trusts, as well as a complete suite of professional services for families in the disability community.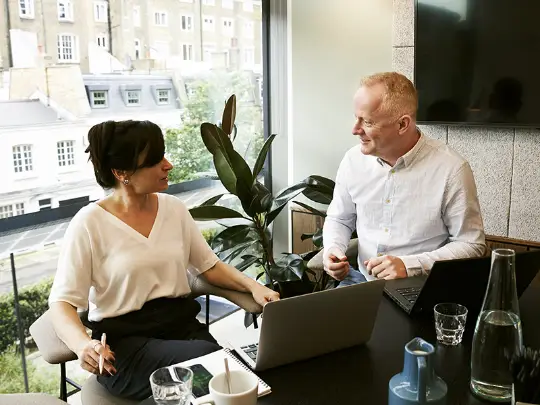 Special Needs Trust Administration
The experts at Special Needs Family Services serve as administrators and trustees to a multitude of special needs trusts while preserving the individual and personal attention you and your loved ones deserve.
Our skilled team of professionals provide a multidisciplinary approach to those needing assistance in making their personal and financial decisions.

Hear From Our Founder Annette Hines
You're Invited to Join Our Digital Community!
Our "Circle of Care" Facebook Group includes hundreds of special needs parents, caretakers, teachers, advocates, and more. Connect with others who are sharing their stories and resources, and get insider access to weekly Facebook Live sessions from leaders in the disability community by joining the group today.