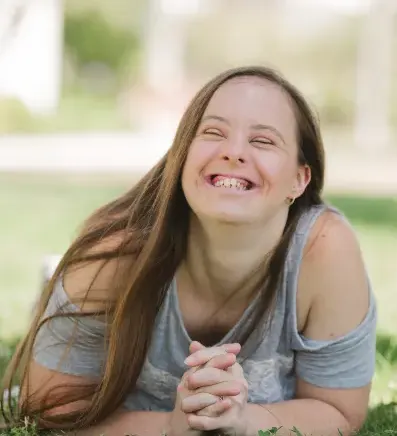 Special Needs Family Services is the fulfillment of our dream to provide special needs families with a complete suite of professional services.
Our team of experts is committed to supporting and enhancing the quality of life for our beneficiaries by providing the following services:
Administrators experienced in navigating complex Special Needs Trust regulations
A team approach to working with beneficiaries, their families, and their extended Circle of Care and professionals
Trust Administration
Connection to community resources
We are here to guide you and give you peace of mind that you and your loved ones are well cared for. Specials Needs Family Services, Inc. is headquartered in Massachusetts, but serves beneficiaries in various roles in multiple states. No matter where in the United States your beneficiary lives, contact us to see if we can help you!
Trust Administration with a Corporate Trustee
Special Needs Family Services serves as a professional trustee to manage all of the assets in the trust and make decisions about distributions to the beneficiary. We are available to be engaged immediately, or named as a successor trustee in your estate planning documents.
Why choose Special Needs Family Services as a trustee?
You might not have a family member appropriate to be trustee, or you want a trustee well-versed in the requirements of special needs beneficiaries
Having a corporate trustee means you won't need to worry about your beneficiary outliving their trustee
We hire professional investment managers so we can focus our attention on the unique needs of each beneficiary while applying our deep knowledge of public benefits and trust law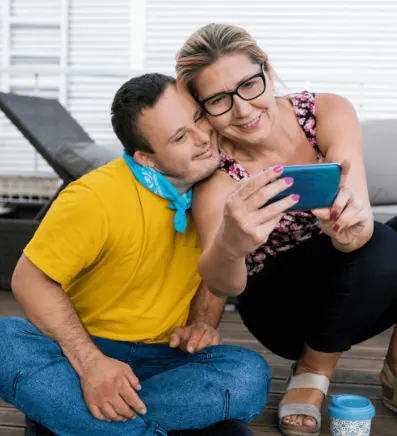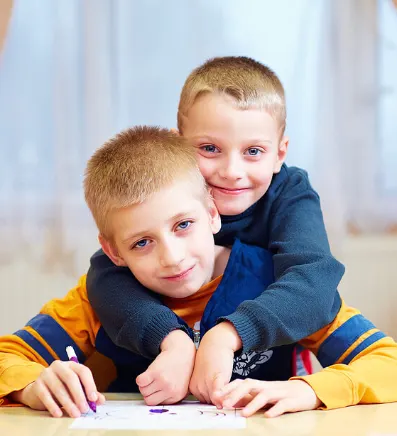 Guardianship or Conservatorship
Different states may use the term guardianship or conservatorship to refer to a legal determination of incapacity by a court. Special Needs Family Services can serve as your loved one's guardian and act as a protector, advocate, and voice to make decisions on behalf of your disabled person and loved one when you can't. As with a professional trustee, we can help where you have no family or others appropriate to serve in the guardianship. We can be appointed now, or you can nominate us to serve later in your will or other document tailored to your state law.
Health Care Proxy and Power of Attorney
You might not have a trusted friend or family member to serve as your Health Care Agent, or Agent under a Durable Power of Attorney. Even if you do, you might need a backup for that trusted friend or family member. Special Needs Family Services can serve in these roles for you or your loved one, ensuring that your wishes and intentions are carried out.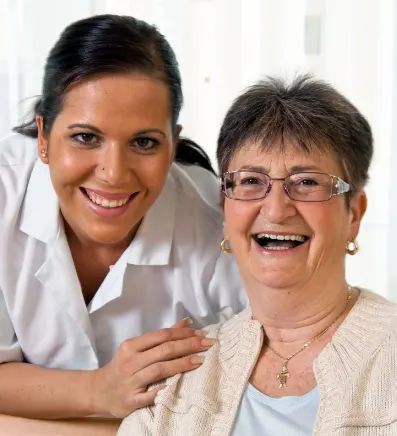 Case Management
Special Needs Family Services offers a full menu of services that can be tailored to each individual's needs, regardless of whether we are serving as trustee or guardian.
Assistance with public benefits applications
Creating a household budget and bill-paying schedule
Accessing much needed community services and supports
Medical advocacy
Navigating complex public benefits systems
Our team is here to guide you and your family, giving you peace of mind that your loved one is well cared for.

Along with years of combined professional experience, many on our staff also have a personal understanding as parents or caregivers. This first-hand experience gives us greater insight into what you and your loved one needs and how to best support you.
Reach out to our team today for more information
"Annette is the best. We recently had the opportunity to reconnect with Annette concerning our adult son's special needs trust. As always, Annette was pleasant, easy to talk to, extremely knowledgeable, informative and professional and she is the best at what she does. Her heart is in helping all of her clients."
– The Tocci Family
Sign Up to Receive Our Monthly Newsletter
Sign up to receive our monthly newsletter and stay up up-to-date on the latest news in the disability community, access our top podcast episodes, and get exclusive looks into our weekly Facebook Live Q&A sessions.