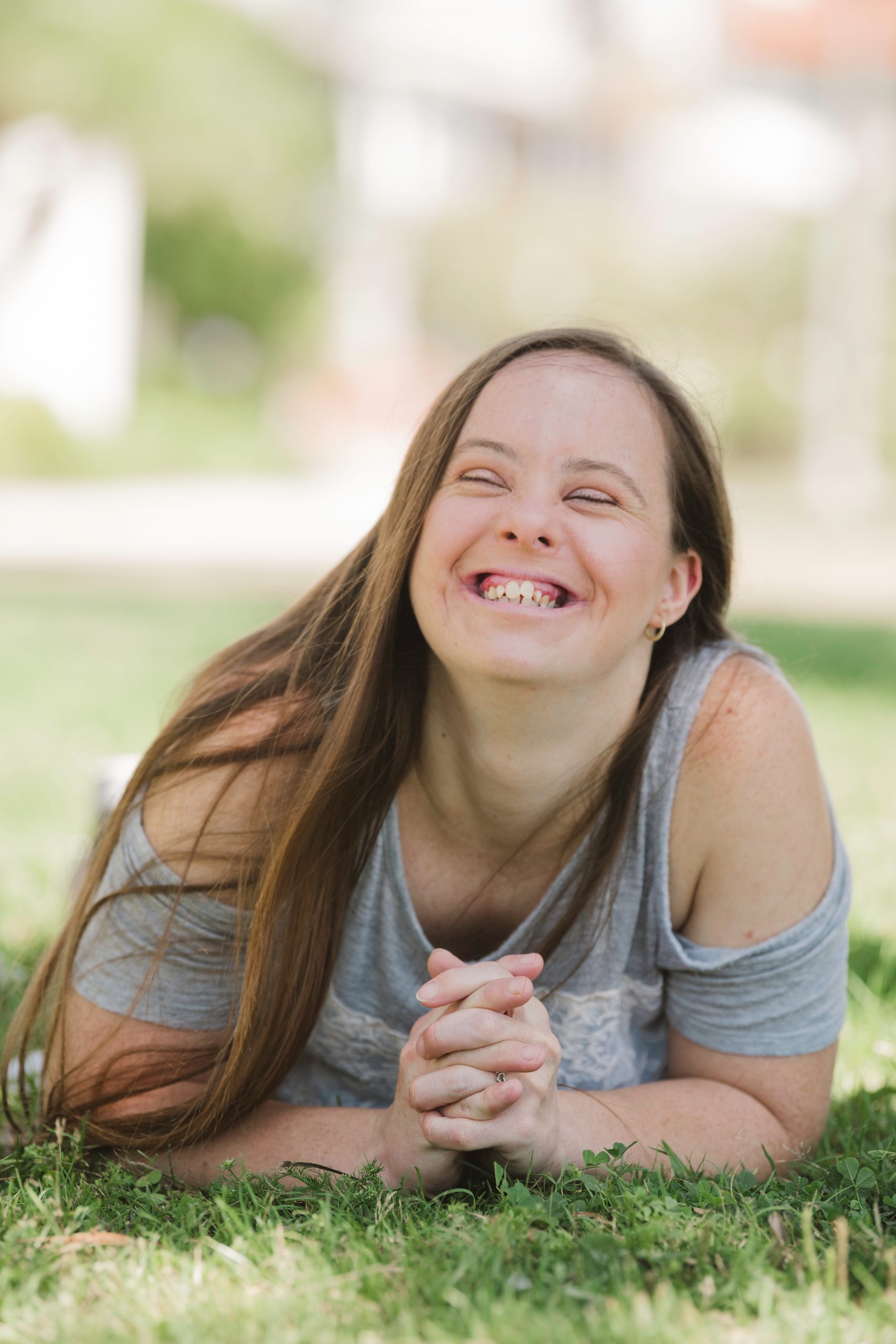 Special Needs Family Services is the fulfillment of our dream to provide special needs families with a complete suite of professional services.
Our team of experts is committed to supporting and enhancing the quality of life for our beneficiaries by providing the following services:
Administrators experienced in navigating complex Special Needs Trust regulations

A team approach to working with beneficiaries, their families, and their extended circle of care and professionals.

Trust Administration

Connection to community resources
We are here to guide you and give you peace of mind that you and your loved ones are well cared for.
Our team is here to guide you and your family, giving you peace of mind that your loved one is well cared for.

Along with years of combined professional experience, many on our staff also have a personal understanding as parents or caregivers. This first-hand experience gives us greater insight into what you and your family needs and how to best support you.
Reach out to our team today for more information
"Annette is the best. We recently had the opportunity to reconnect with Annette concerning our adult son's special needs trust. As always, Annette was pleasant, easy to talk to, extremely knowledgeable, informative and professional and she is the best at what she does. Her heart is in helping all of her clients."
– The Tocci Family
Sign Up to Receive Our Monthly Newsletter
Sign up to receive our monthly newsletter and stay up up-to-date on the latest news in the disability community, access our top podcast episodes, and get exclusive looks into our weekly Facebook Live Q&A sessions.