Special Needs Family Services is the fulfillment of our dream to provide families in the disability community with a complete suite of professional services.
It began with Special Needs Law Group of Massachusetts, which provides estate planning, advocacy, and related legal services to clients of all ages, with a focus on the special needs of individuals and their families. We then expanded to serve as trustees of special needs trusts and provide other support and advocacy services.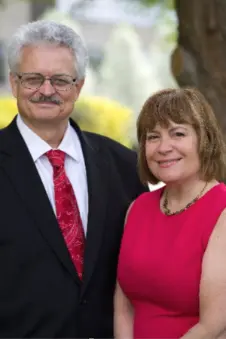 "

It's so important to feel relief and peace of mind when you are making a plan for your child or loved one's future. With Special Needs Family Services, you have a team who is ready to take on the fiduciary roles for you, or even provide a support system for the people you've appointed to fill those roles.

" —
Annette Hines
The attorneys and advocates at Special Needs Family Services are here to guide you and your family, giving you the peace of mind that your loved one is well cared for. Along with years of combined professional experience, many in our staff family also have a personal, first-hand understanding as parents or caregivers.
Our experts at Special Needs Family Services serve as administrators and trustees to a multitude of special needs trusts, reliable court-appointed guardians, Health Care Proxies and Powers of Attorney, advisors in navigating complex public benefits systems, and much more.
Reach out to our team today for more information